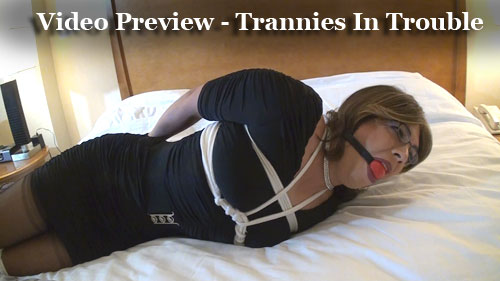 Can't View Preview Above? Download File Here (Right Click)
The videos on Trannies In Trouble on average are about five to ten minutes long, though some are much longer. All together there's more than 18 hours of downloadable video on the site.
The thumbnails below don't open but they'll give you an idea of some of the postings in the Members' Area: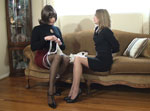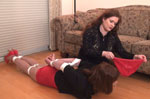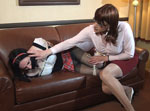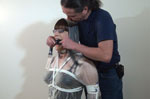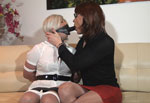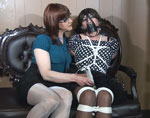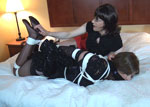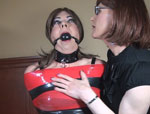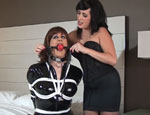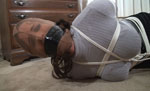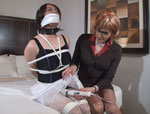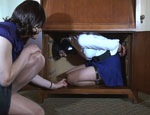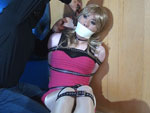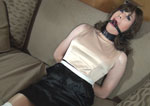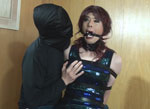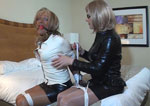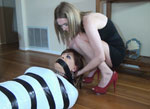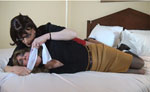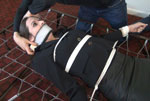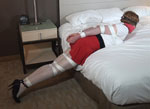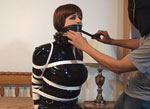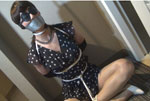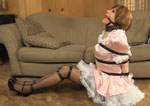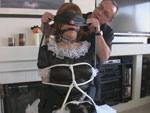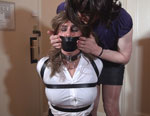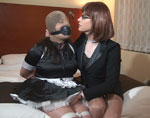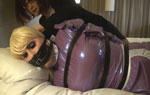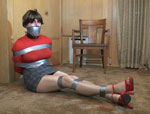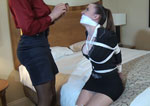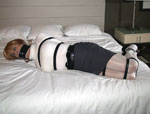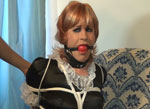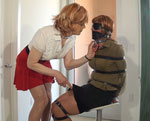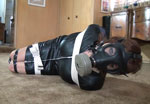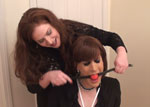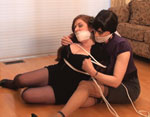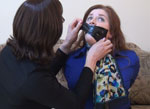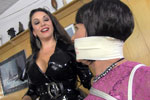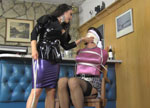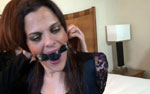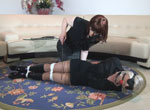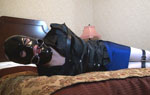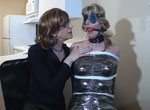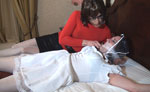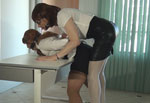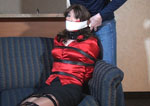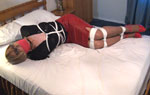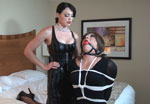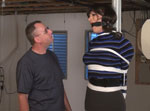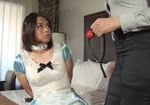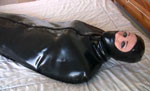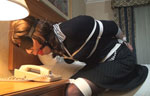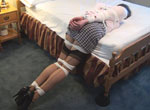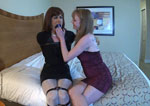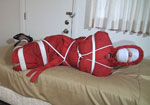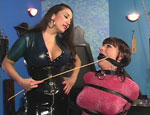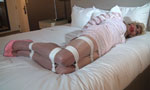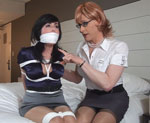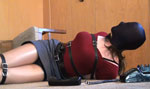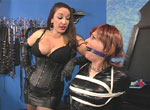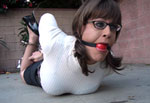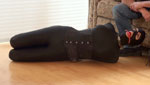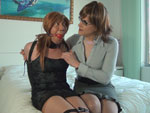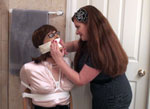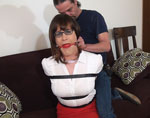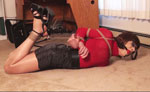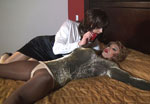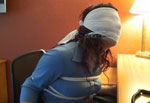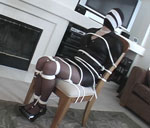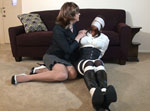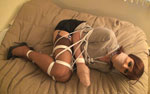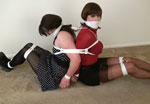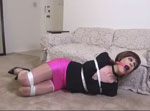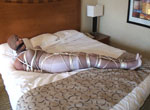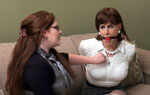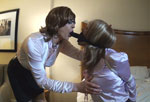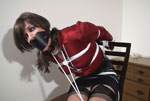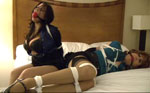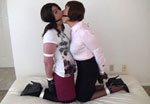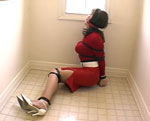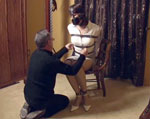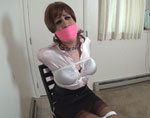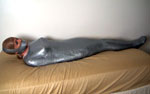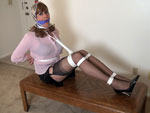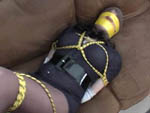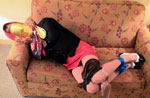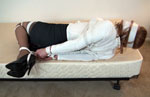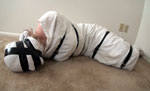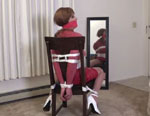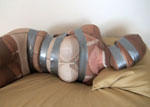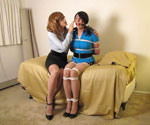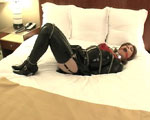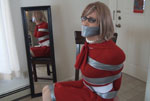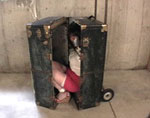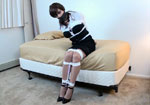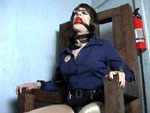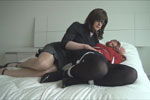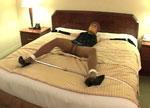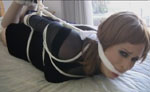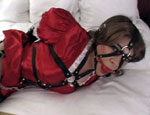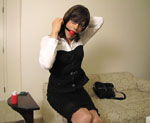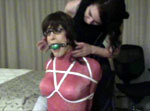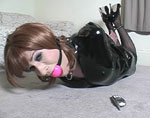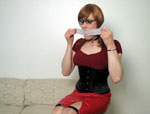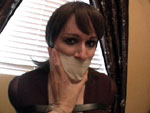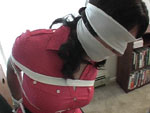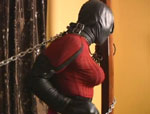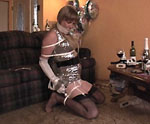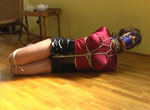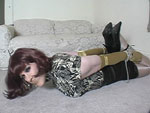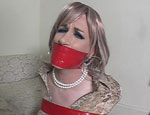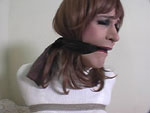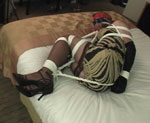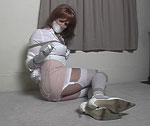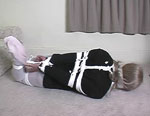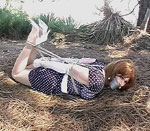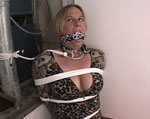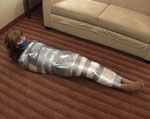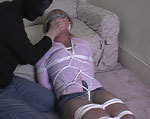 And more in the Members' Area! Join Here.
All videos can be downloaded directly to your computer.
The videos will play back on the Windows Media Player (Or Windows Media Player for the Mac)
Real Player and Winamp and the VLC Media Player also work.