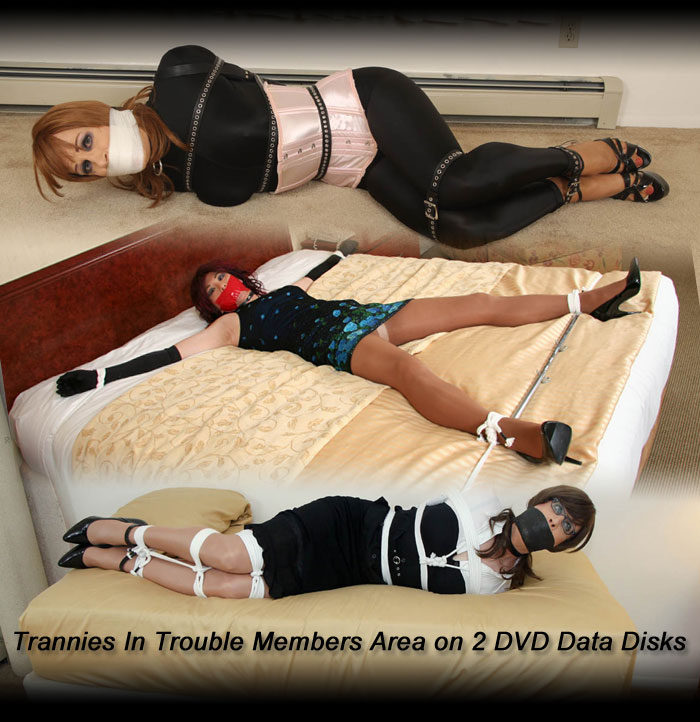 If you don't like to join paysites, I can currently put the entire members' area with pics and videos onto two DVD Data Disks.
Please note that this would be a DVD disk that you view on your computer using Windows Explorer or a browser - it's a data disk and your computer must have a DVD drive on it. (It is NOT VIEWABLE on a DVD player for your TV set).
If you'd like this option, just email me to verify the details and arrange payment - I can accept either an online payment or I can email you an address to send a bank check or money order.
The cost for the DVD Data Disks is $49.95 (shipping in US and Canada included) and it contains the entire Member's Area up till the moment that you order it. (Shipping to Europe is usually an extra $10 USD - please email me for details).
And of course f you'd prefer to just join the member's area, where you can see everything online, you can join here.